The UX of engaging viewers of China's New Year's Gala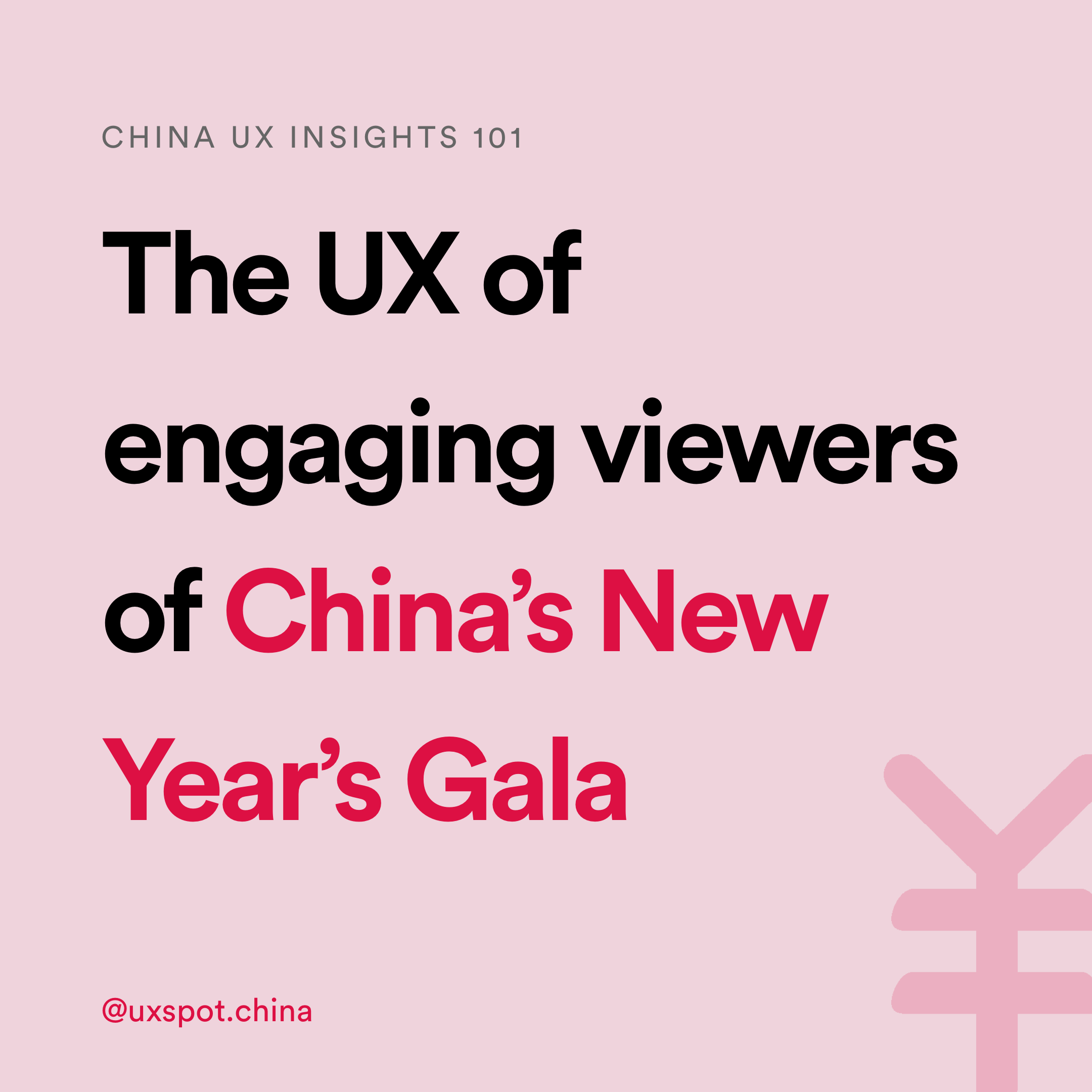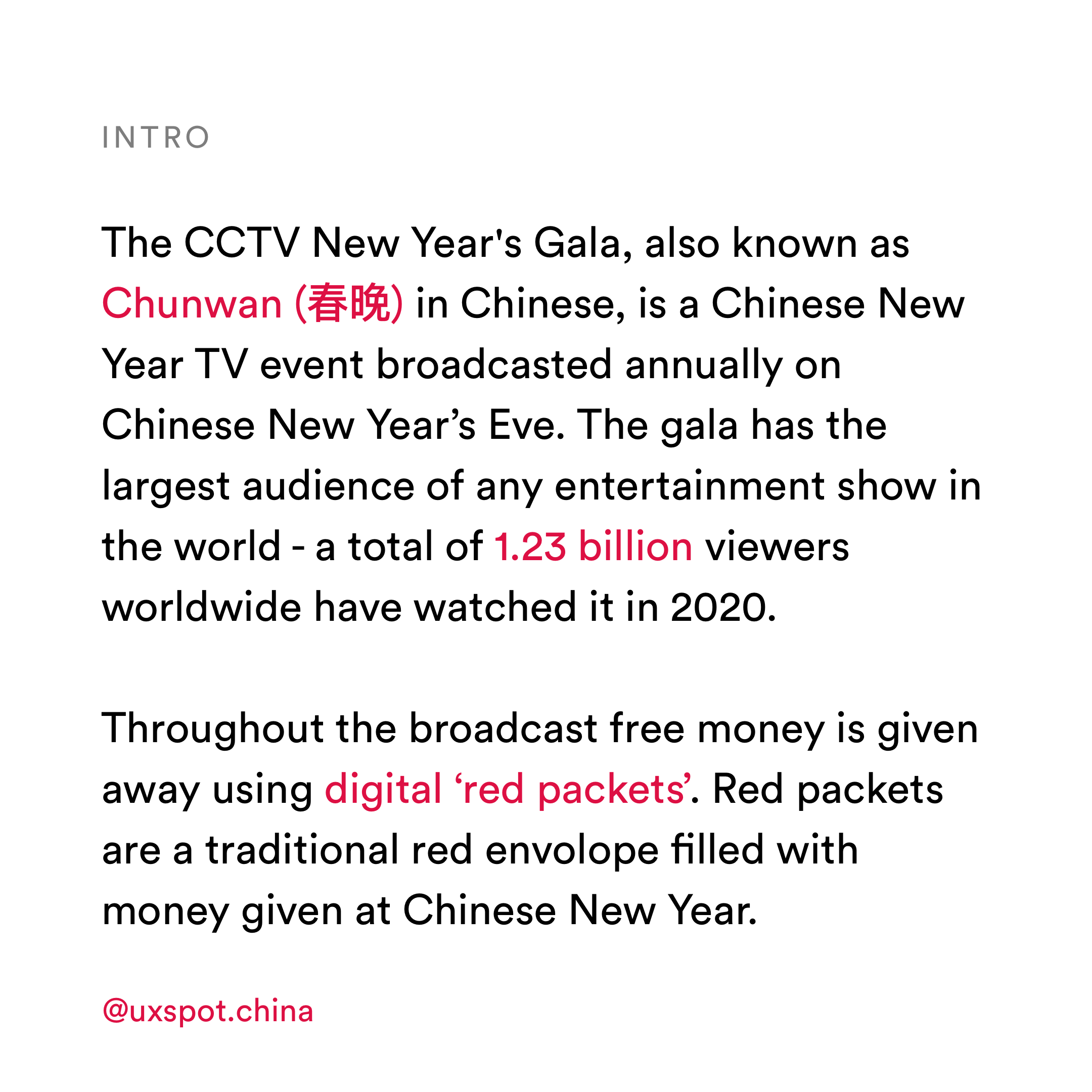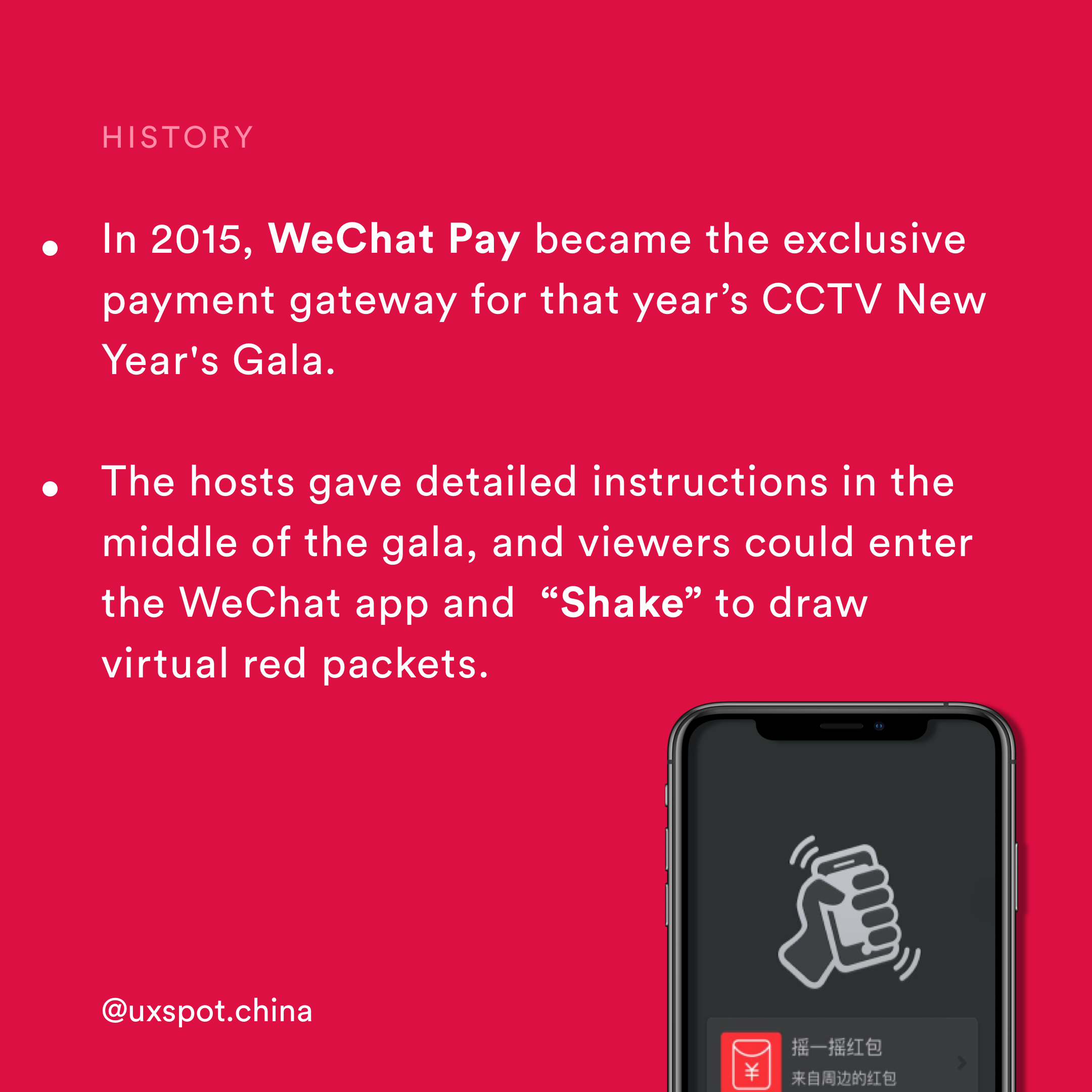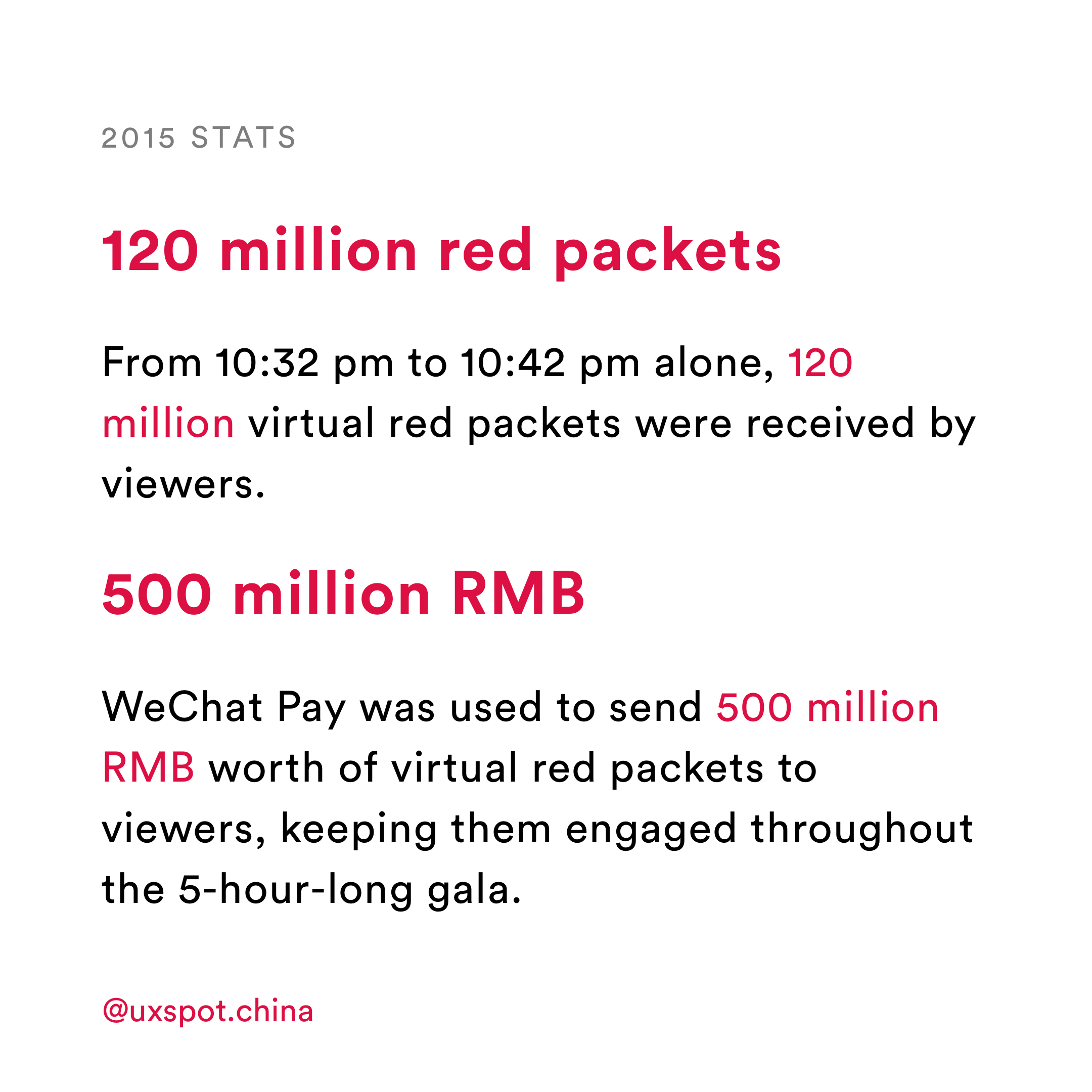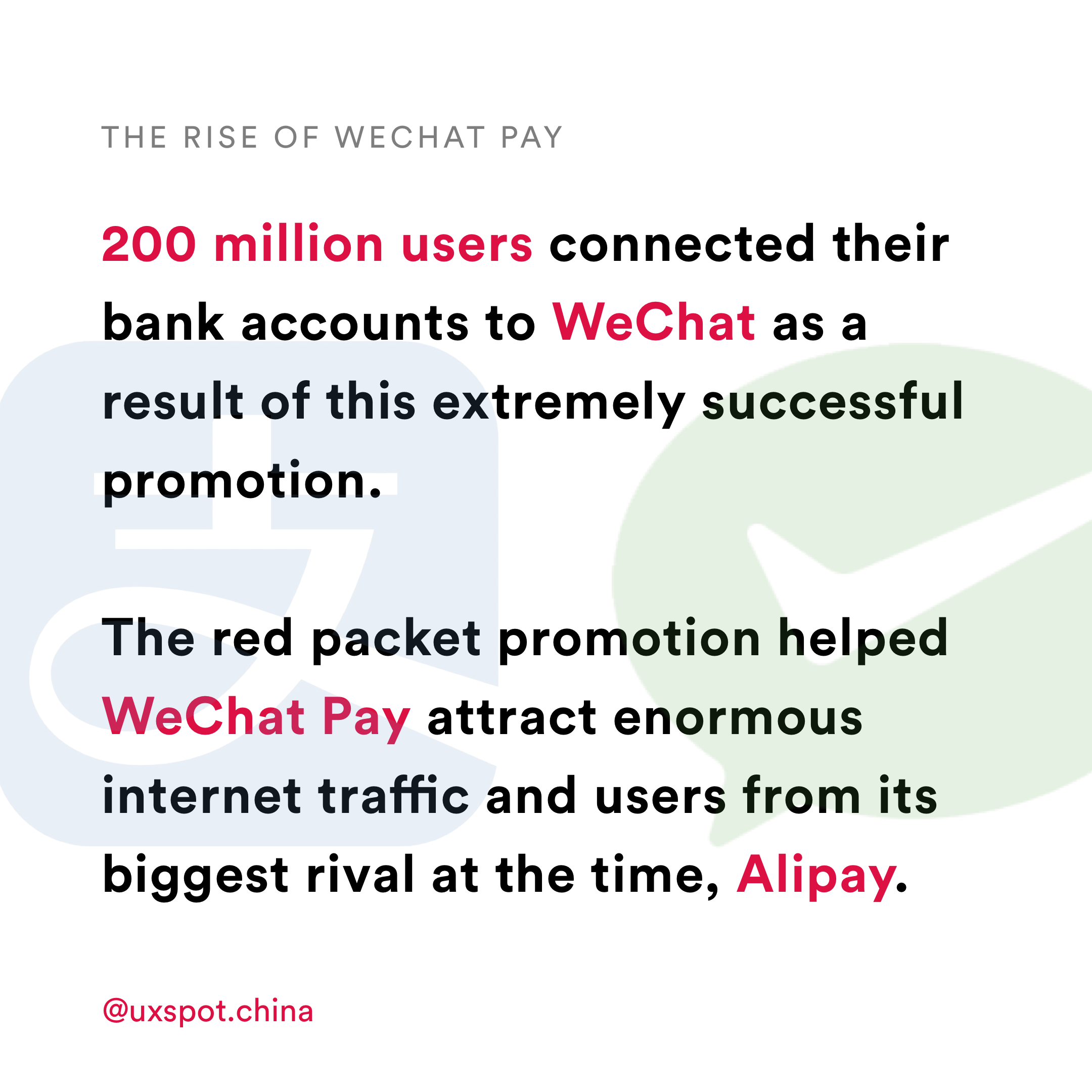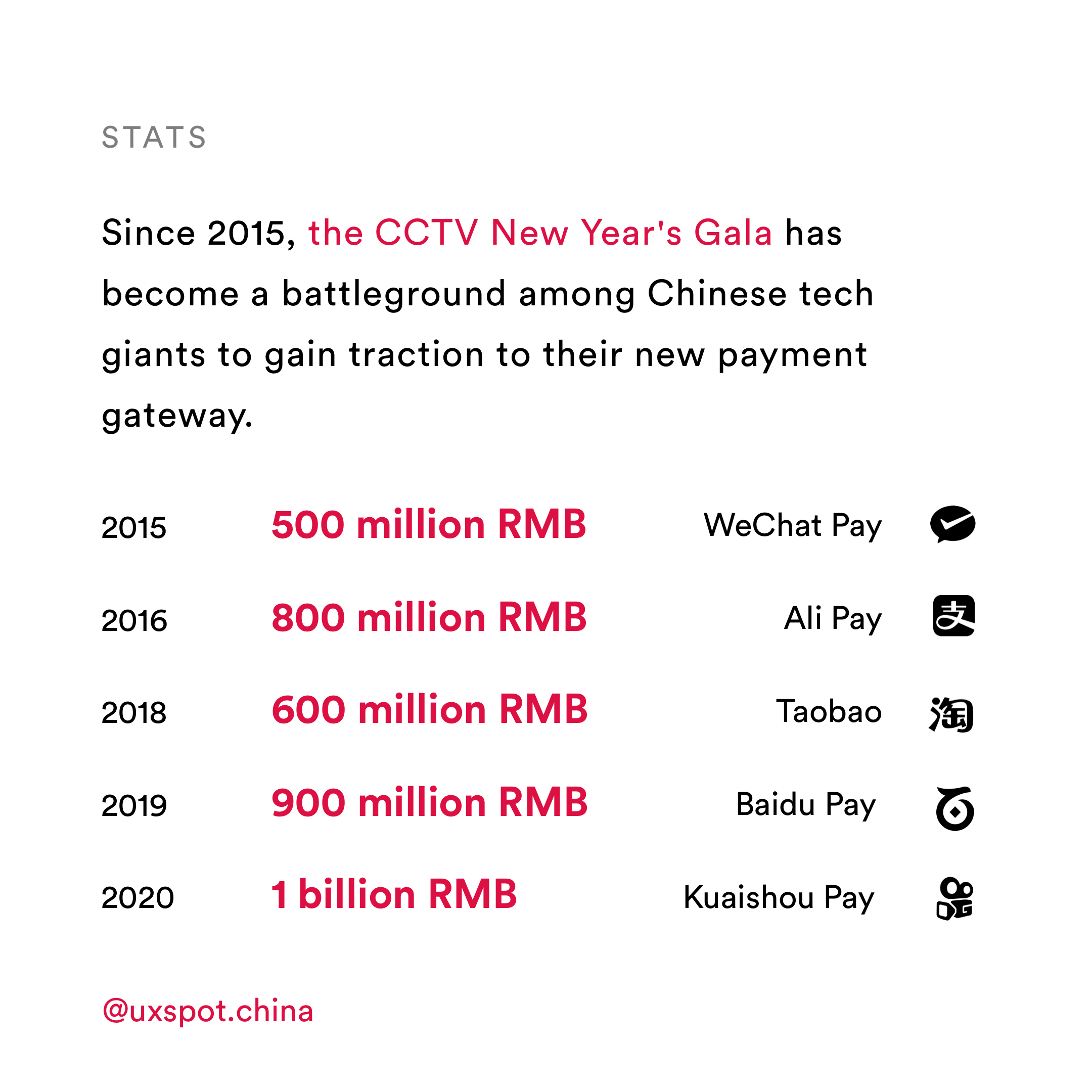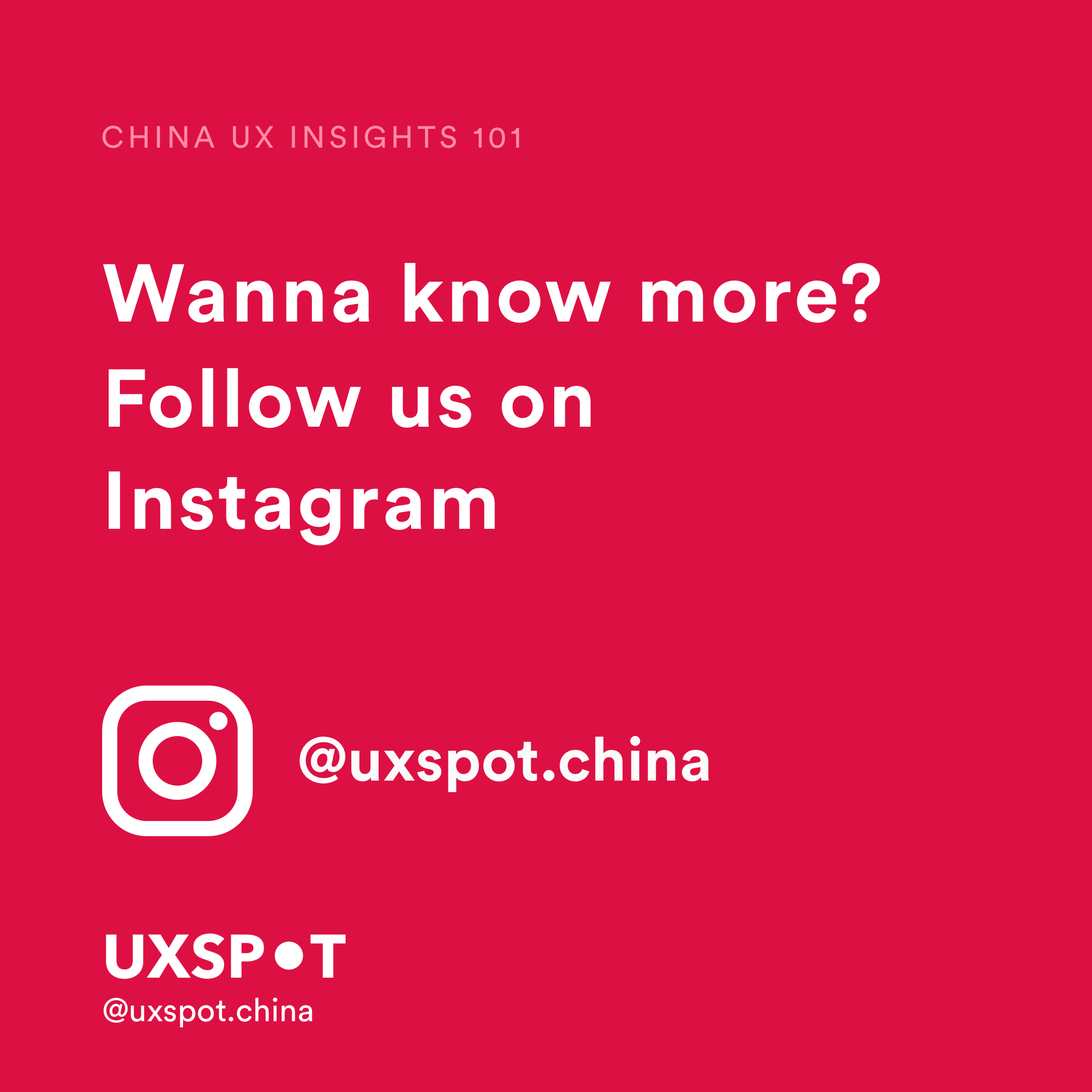 The CCTV New Year's Gala, also known as Chunwan (春晚) in Chinese, is a Chinese New Year TV event broadcasted annually on Chinese New Year's Eve.
The gala has the largest audience of any entertainment show in the world - a total of 1.23 billion viewers worldwide have watched it in 2020.
Throughout the broadcast, free money is given away using digital 'red packets'. Red packets are a traditional red envelope filled with money given at Chinese New Year.
In 2015, WeChat Pay became the exclusive payment gateway for that year's CCTV New Year's Gala. The hosts gave detailed instructions in the middle of the gala, and viewers could enter the WeChat app and "Shake" to draw virtual red packets.
From 10:32 pm to 10:42 pm alone, 120 million virtual red packets were received by viewers. WeChat Pay was used to send 500 million RMB worth of virtual red packets to viewers, keeping them engaged throughout the 5-hour-long gala.
200 million users connected their bank accounts to WeChat as a result of this extremely successful promotion. The red packet promotion helped WeChat Pay attract enormous internet traffic and users from its biggest rival at the time, Alipay.
Since 2015, the CCTV New Year's Gala has become a battleground among Chinese tech giants to gain traction to their new payment gateway.
1.2 billion RMB worth of virtual red packets will be given out in the 2021's gala. ByteDance's new in-app payment service, Douyin Pay (Tik Tok), has been announced to be the exclusive e-commerce partner for 2021's CCTV New Year's Gala.
Will 2021 be the rise of Douyin Pay?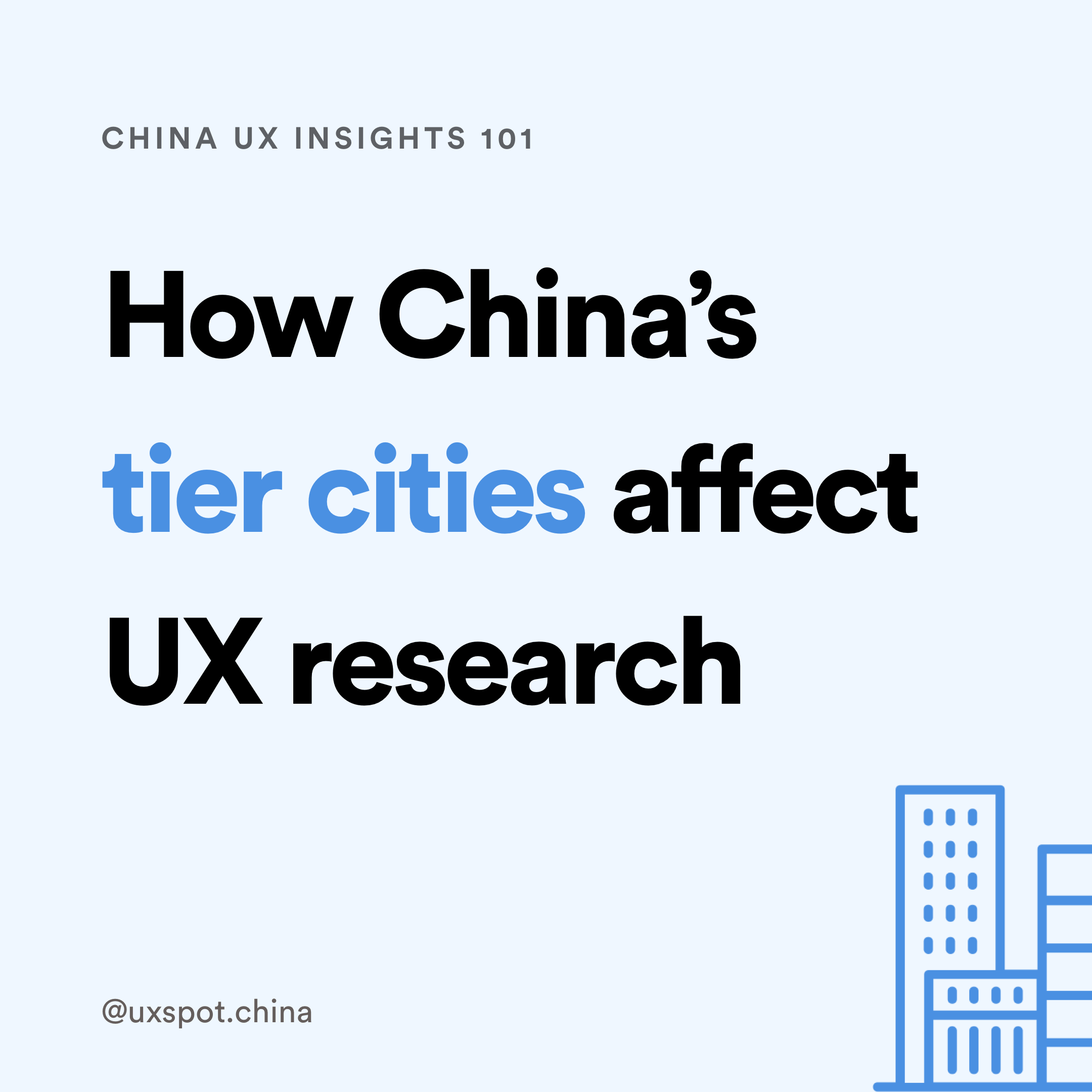 Jan 3, 2021